Sexual Health
Why should I get tested?
Sexual health matters, protecting yourself and others from STI's is a responsible action, testing regularly means that infections wont go untreated and you are unlikely to pass on to another person. Some STI's if left untreated may cause further health issues so it is always good to know.
How often should you get tested for STI's?
We recommend that you get tested for STI's at least every 3 months, if you frequently change sexual partners, have symptoms or have had unprotected sex. There are incubation periods for STI's which differ across the board, ensure you are past the incubation period before you get a test.
What if I do have an STI?
Don't worry, Uneed2Know are here to give you advice and guidance on testing positive for STIs. We can also offer you access to organisations that specialise in certain STI's as well treatment options. We have some handy guides that you can download here, these may help you to understand the infection a little more. Alternatively give us a call or join us on webchat.
Is my information confidential?
Yes, all personal information if secure and confidential, you don't even have to give us your real name to be tested. We have a Privacy Policy here that will help you to understand how we process your data.
What is the process?
Its quick, simple and discrete to complete your test and get your results simply follow the steps below: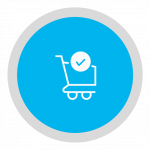 Order your home test kit online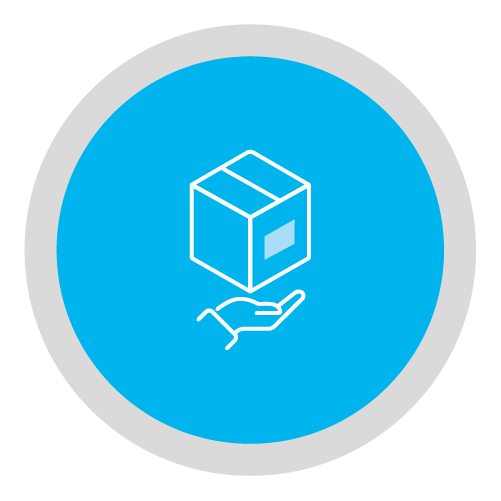 Receive your discreetly packaged kit via courier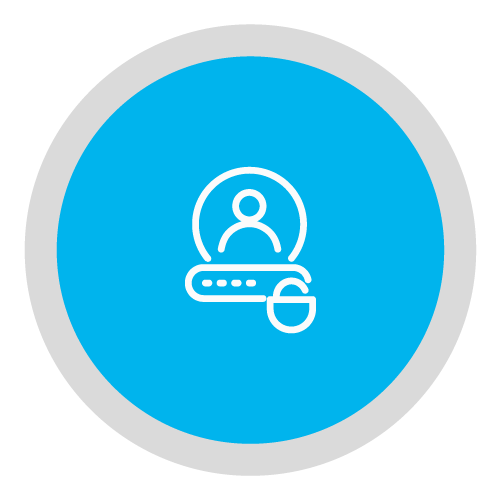 Create your online results account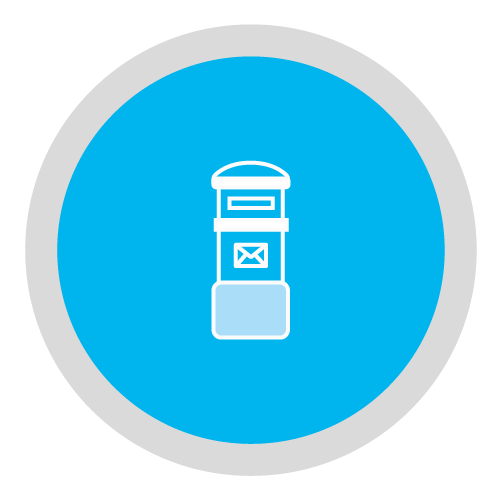 Post your sample back to us via your nearest Royal Mail postbox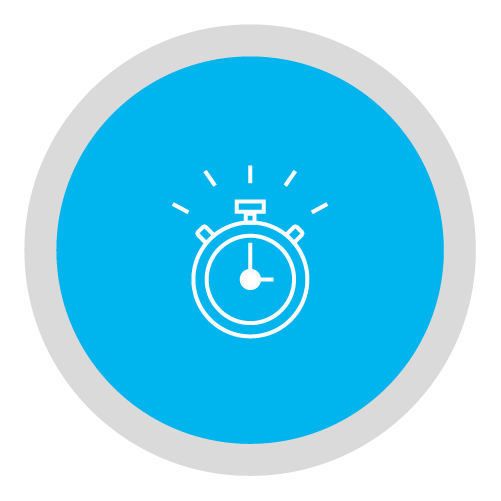 Wait 2-3 days from sample receipt at the laboratory for your results to be ready
How will I receive my results?
Your results will be sent to you via our secure online portal, when you place your order you will receive two emails:
Confirmation of your order
Invitation to create your online secure account.
You will be prompted on screen to create your account and create a password (don't forget to make a note of these). When your result is ready you will receive an email notification to alert you that your test has been updated.
Please note if you have a positive result we will call you to discuss first and then update your online results account.
Head over to the secure account and log in to view your test result.
Your results document will be sent in PDF format allowing you to easily download and print if print if required.
What are the incubation periods for STI's?
An incubation period is the length of time between when you are infected with an STI and when symptoms first appear. It is important to remember that some STI's show no symptoms so its best to get tested by using the below timelines as a guide after exposure:
Chlamydia – 14 Days
Gardnerella – 14 Days
Gonorrhoea – 14 Days
Hepatitis B – 28 days
Herpes I & II – 28 days
HIV – 28 days
Mycoplasma – 14 Days
Syphilis – 9 days
Trichomoniasis – 14 Days
Ureaplasma – 14 Days